Affordable Dental Care in 02048
Patients looking for
affordable dental care in 02048
should call Dr. Robert Sibilia, DMD, a dentist that cares for your whole family's teeth with personal service and professional expertise. Knowledge is an important tool in being able to take proper care of your teeth and that is why our doctors and hygienists take the time to talk about your concerns and discuss treatment goals and options. The more educated you are concerning your oral health the better equipped you'll be to make an informed decision.
Dr. Sibilia is the second generation of Sibilias to head this 50-year-old practice that was started by his father. Our doctor specializes in restorative and general dentistry. Our dentist is able to provide most of the oral health services that a family will routinely need. Our practice provides
affordable dental care in 02048
including dental exams and cleanings, dental filings, crowns and bridges, veneers, extractions, root canal therapy, dental implants, periodontal treatment, tooth whitening, and pediatric dental care. Our office uses state-of-the-art dental technology to help diagnose and treat oral health problems.
Your child's dental needs are of special concern to our dentist. As your child's teeth and mouth structure are developing it is particularly important that their oral health is not neglected and that lifelong good dental care habits are established at an early age. Our doctor not only cares for your youngster's teeth but also educate them in a fun way on the proper tooth care, such as the importance of brushing and flossing and the proper techniques for each. Why not make an appointment and get your family started on a lifetime of healthy teeth and
affordable dental care in 02048
. You can even schedule appointments for the whole family together and then smile for the next family portrait.
Robert Sibilia DMD
25 North Main Street
Mansfield, MA 02048
(508) 339-8231
By Robert F. Sibilia, DMD
December 26, 2017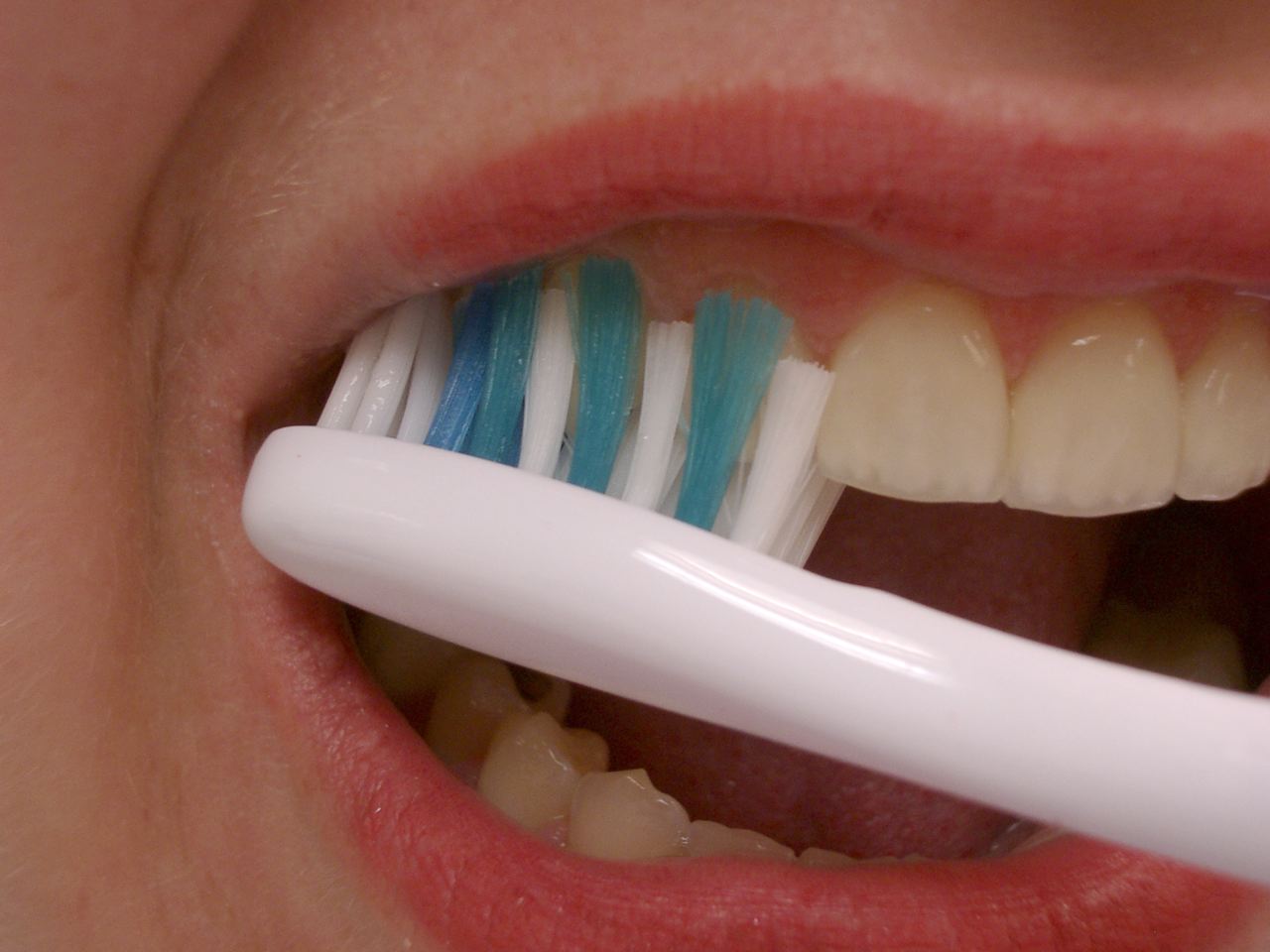 Blog Posts
Follow Us