Mansfield Best Dentist
If you have a tooth that is painful when you eat something that is hot or cold, or when the tooth is pressed upon, you may have a tooth that is damaged in its interior. Damage can occur from infection or from tooth trauma. Whenever a tooth is affected in this manner, you will need to come to our dental practice, Robert Sibilia DMD, to see our
Mansfield best dentist
, Dr. Robert Sibilia, for a root canal treatment.
If a tooth needs to have a root canal procedure and does not receive it, the tooth will never get better on its own. Instead, the tooth will continue to be infected and painful, and will eventually fall out on its own or need to be extracted. However, the good news is that root canal procedures are effective in over 90% of cases. In addition, patients are able to remain perfectly comfortable in our dentist's chair when they receive a root canal procedure at our office. This is because our dentist uses state-of-the-art technology and techniques, and we are able to provide our patients with modern dental anesthesia. During a root canal procedure our
Mansfield best dentist
will thoroughly remove all infection from the center of the tooth and from the root canal system. The entire tooth and root canal system will then be completely sealed with a special dental material which will protect the tooth. Many patients need to get a porcelain crown after the tooth has completely healed. In rare instances, the tooth may need to be retreated. The sooner a root canal procedure is performed, the more likely it is that the tooth will be saved. So, if you are experiencing tooth pain, we urge you to contact us at our dental practice, rather than wait for the tooth to become further damaged.
For an appointment to see our
Mansfield best dentist
, contact us today.
Robert Sibilia DMD
25 North Main Street
Mansfield, MA 02048
(508) 339-8231
By Robert F. Sibilia, DMD
January 2, 2017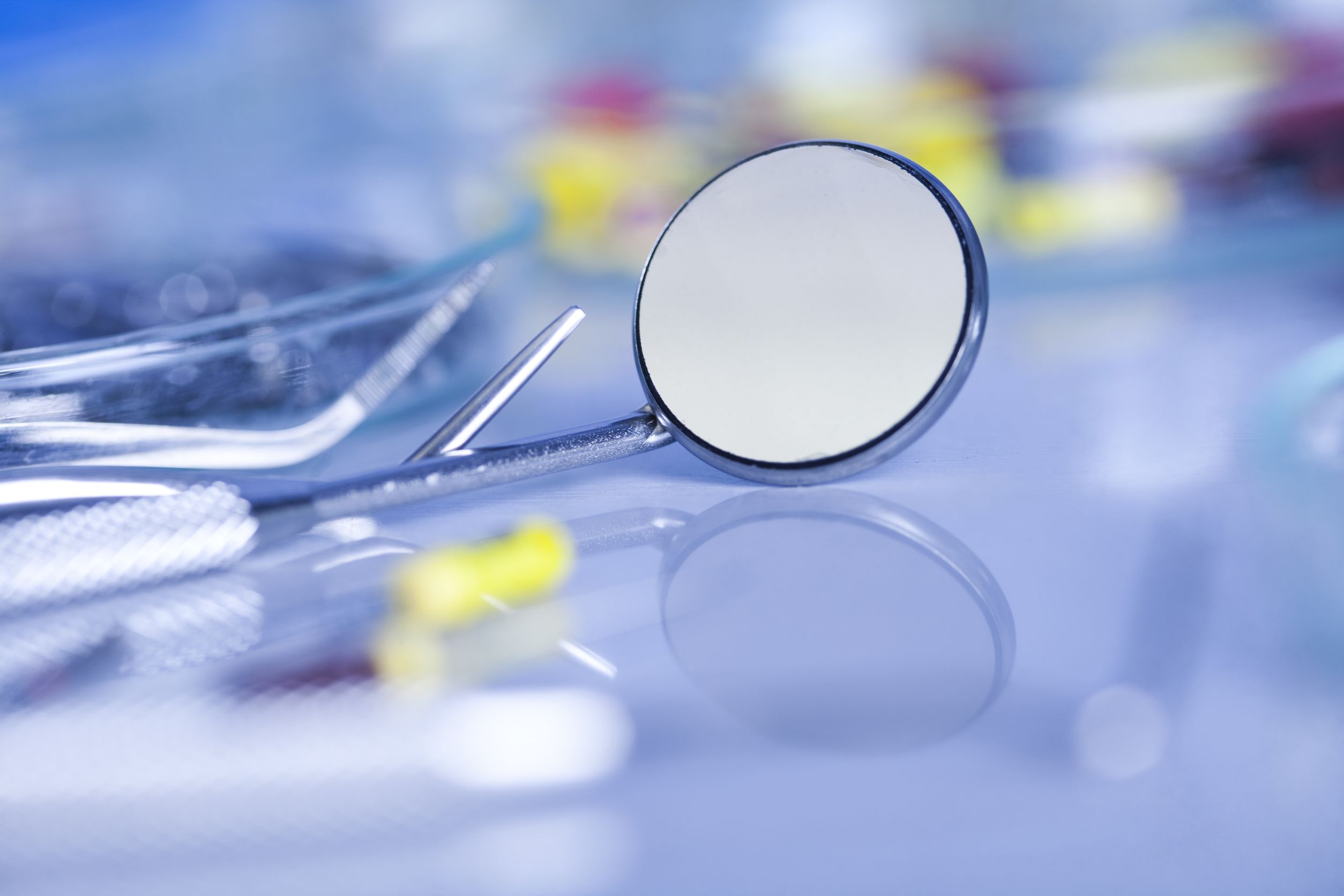 Blog Posts
Follow Us