02048 Mansfield MA
If you have a tooth that is painful, you may have a dental cavity. When you are experiencing tooth pain you should visit us at our dental practice, Robert Sibilia DMD. At our office in
02048 Mansfield MA
, our dentist, Dr. Robert Sibilia, can provide you with complete dental care including treatment of dental cavities.
At our office, patients are able to receive one of two types of dental fillings when they are having a tooth treated for a dental cavity. The two types of dental fillings that we offer are the traditional silver amalgam fillings as well as composite tooth-colored fillings. Both of these dental fillings have their own advantages and even drawbacks. Our dentist will let you know which type of dental filling should work best for you in your particular case, usually based on the size and location of the cavity. Silver amalgam fillings are much stronger and able to withstand vigorous chewing forces better. For this reason, silver amalgam fillings are usually recommended for larger cavities, and for cavities on the flat chewing surfaces of the back molars. However, silver amalgam fillings are not aesthetically pleasing, so you generally do not want to have them installed on front teeth. If you have a cavity on the front of a tooth, our dentist can fill the cavity with a tooth-colored composite filling. This filling will perfectly color-match the color of the tooth, so no one will ever know that you have it in your mouth. However, composite fillings are generally not as strong as regular amalgam fillings so they may chip or crack or need to be replaced more often. As you can see, both of these filling materials have their own benefits, and our dentist in
02048 Mansfield MA
will discuss which will work best for you.
For an appointment to see our dentist in
02048 Mansfield MA
, simply contact our office today.
Robert Sibilia DMD
25 North Main Street
Mansfield, MA 02048
(508) 339-8231
By Robert F. Sibilia, DMD
February 22, 2017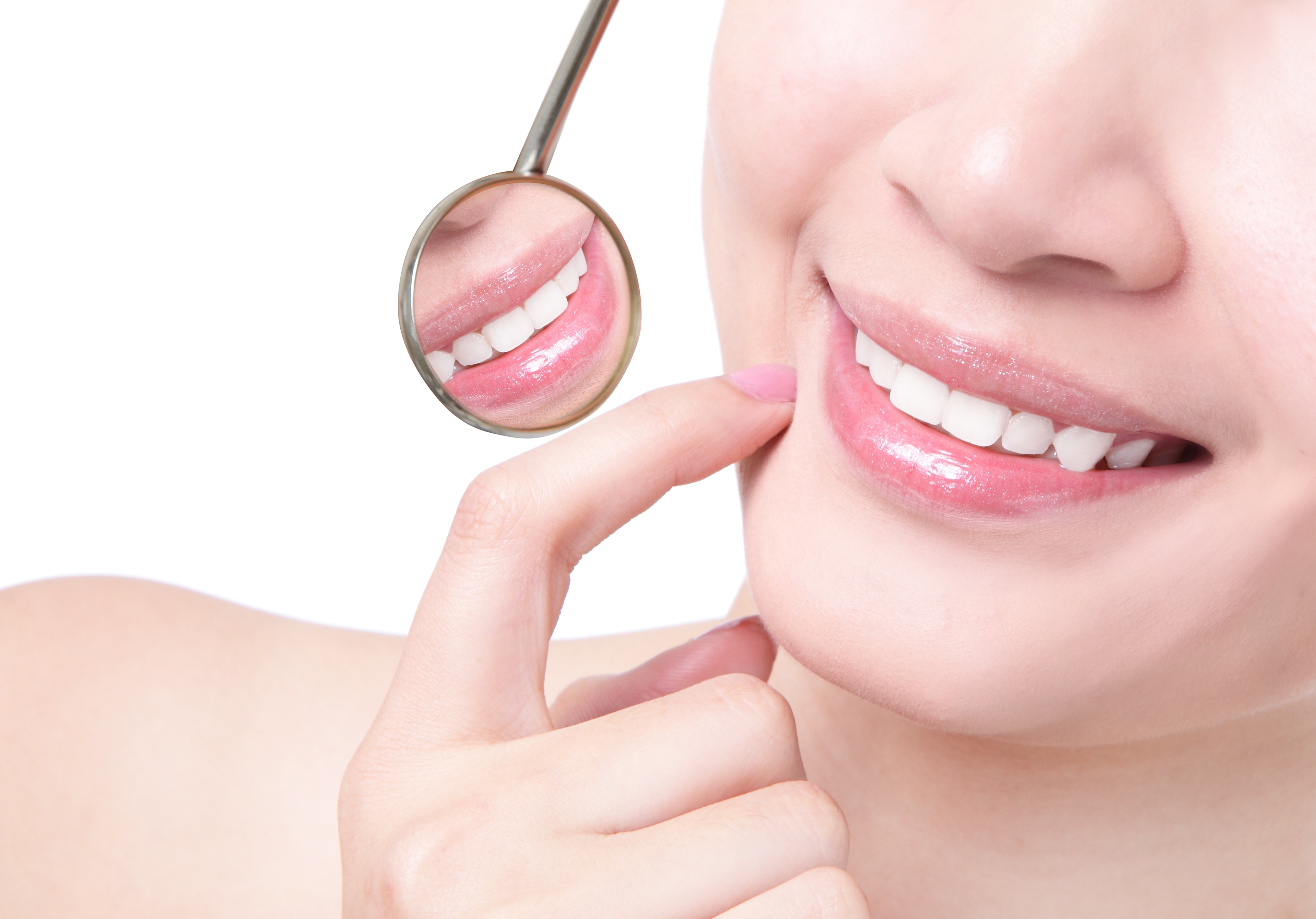 Blog Posts
Follow Us