Dental care Foxborough MA
Taking care of your health and well-being is something that you can do daily. Aside from seeing your doctor, or any other health specialist that you need to see regularly, there are plenty of life choices that you make on a constant basis that affect your health as well. These types of choices are especially important for people who have diabetes. Diabetes can affect a great many areas of a person's health, and it can also put them at risk for disease and infection. If you need
dental care in Foxborough MA
, then our dentist Robert Sibilia DMD is here to provide patients of all kinds with the specialized care that they need, including patients who have diabetes.
Diabetes is a very serious blood disorder that can put people at risk for a significant number of different conditions, diseases, infections, and complications. If diabetic symptoms are controlled, these issues are less likely to occur, but they still present a risk. Comprehensive care is essential, so people with diabetes are likely to see many different specialists that will help them control her symptoms and look out for any conditions that they may be likely to develop. People with diabetes or at an especially greater risk for things like gum disease or bone infections in regards to their dental health. Soreness, ulcers, and tooth decay are also more likely to occur in patients who have diabetes. As a rule, people of all ages should see their dentist about twice a year, though keeping up with this twice a year rule is especially important for people with diabetes. For comprehensive diabetic dental care in Foxborough MA, you can visit us here at the offices of Robert Sibilia DMD. With specialized care, your health can be treated regularly.
If it has been over six months since your last dental exam, then please call us here at the offices of Robert Sibilia DMD as soon as you can. We can help set up an appointment for you where you can benefit from the best
dental care in Foxborough MA
.
By Robert F. Sibilia, DMD
March 29, 2017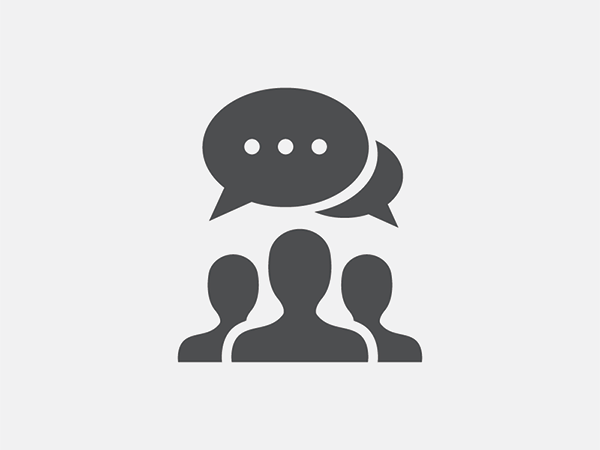 Blog Posts
Follow Us