Dentist Foxborough MA
If you want your teeth and gums to remain as healthy as possible, you want to make sure that you do everything you can to have dental plaque removed from your teeth. At our dental practice, Robert Sibilia DMD, our expert
dentist Foxborough MA
, Dr. Robert Sibilia, can provide you with complete dental exams to make sure that your teeth and gums are remaining healthy.
The first step toward making sure that dental plaque is removed from your teeth is to regularly brush and floss your teeth on a daily basis. This will remove a great deal of dental plaque from your teeth. The material in dental plaque mixes with your saliva and the carbs in your mouth to create acids which eat through tooth enamel. When this happens, you will develop cavities. By brushing and flossing your teeth well, you are removing dental plaque, and thereby helping to prevent dental cavities. However, there is always some dental plaque that remains on teeth. When this occurs, plaque will harden and turn into tartar. Tartar is a hard and mineralized substance which tightly adheres to teeth. It will encourage the development of deep pockets to form between your teeth and gums, and in this way causes gum disease. So, the removal of dental plaque and tartar from your teeth is extremely important in order to keep your teeth and gums healthy. Our
dentist Foxborough MA
will be able to assess the health of your teeth and gums during our dental exams. If it is found that you are developing an inflammation of your gums, known as gingivitis, it will most likely be recommended that you have several regular dental cleanings over the coming months to remove all dental plaque and tartar from teeth, thus helping your gums return to good health. Regular dental cleanings also help to prevent cavities, and lesson your odds of developing gum disease.
For an appointment to be seen by our
dentist Foxborough MA
, contact us today.
Robert Sibilia DMD
25 North Main Street
Mansfield, MA 02048
(508) 339-8231
By Robert F. Sibilia, DMD
April 24, 2017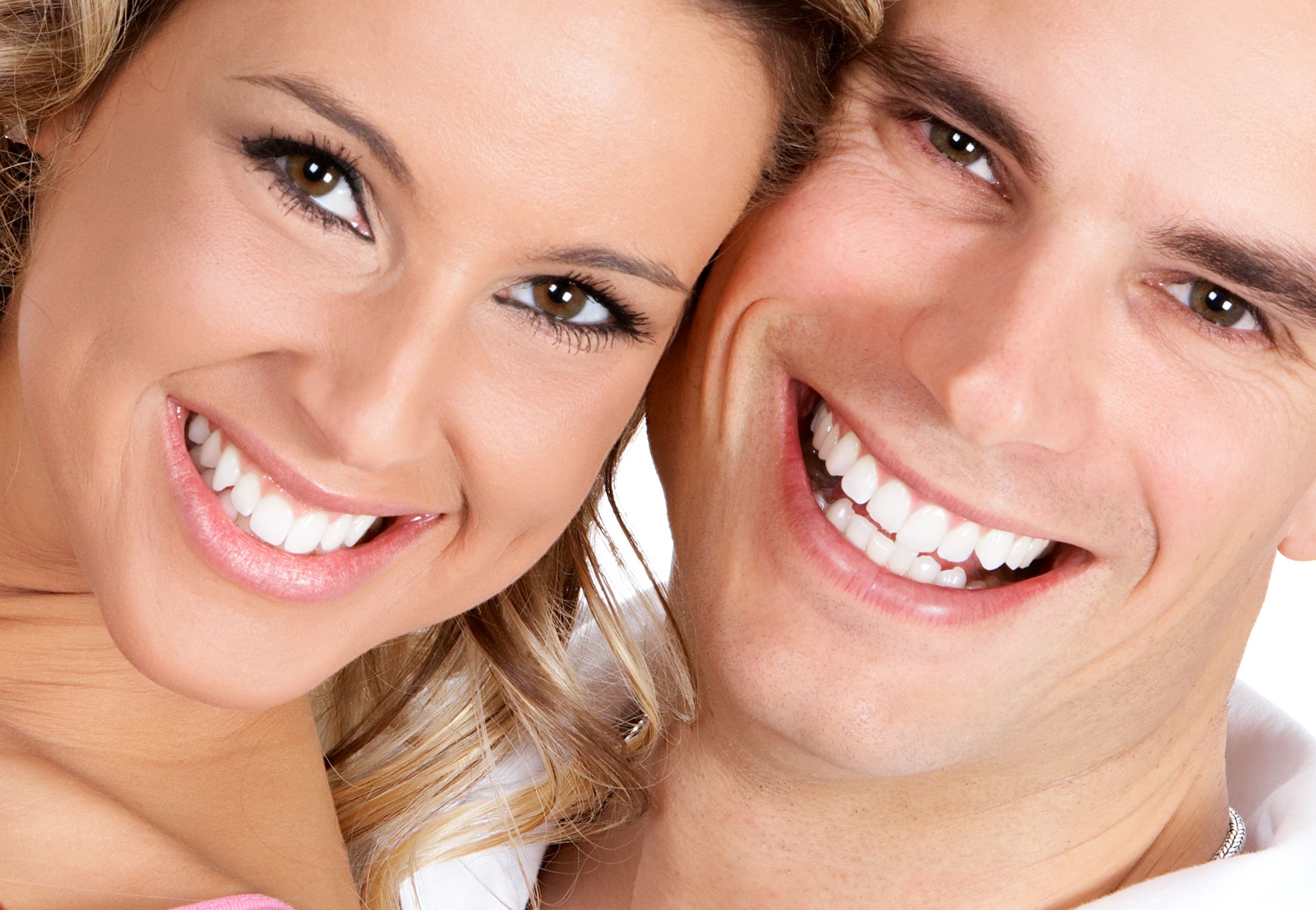 Blog Posts
Follow Us