Dental Treatment Foxboro MA
Are you unhappy with the appearance of your smile? If so, you may want to have your teeth whitened at our dental practice, Robert Sibilia DMD. At our office, you can receive
dental treatment Foxboro MA
from our dentist, Dr. Robert F. Sibilia, which will give you a whiter and brighter smile.
There are many different reasons why patients come to us for teeth whitening. In fact, teeth whitening is now one of the most commonly requested cosmetic dental services. This is because having your teeth whitened is a great way to vastly improve the overall appearance of your smile without needing to have any type of dental surgery, or spend a lot of money. Some of our patients feel that they will be more confident with a wider and brighter smile. Since teeth naturally yellow with age, having a brighter smile can also make you appear more youthful. Whatever your reasons are for wanting to have your teeth whitened, at our office you can have your teeth whitened by two different types of
dental treatment Foxboro MA
; we offer in-office teeth whitening where our patients can have their teeth whitened and brightened while they comfortably relax in our dentist's chair. We also offer an excellent take-home teeth-whitening system which our patients can purchase at our office. If you have an important event coming up soon that you want to look your very best for, you may want to have your teeth whitened at our dental practice, as this is the fastest way to achieve teeth whitening results. Other patients prefer using the take-home kit which will allow them to have their teeth whitened over a series of days. Some patients prefer this take-home system because they can perform the treatment in the privacy and comfort of their own home, and they can also monitor the results and stop applying treatments once their teeth have reached their desired level of whiteness.
For an appointment for a teeth-whitening
dental treatment Foxboro MA
, simply contact us today.
Robert Sibilia DMD
25 North Main Street
Mansfield, MA 02048
(508) 339-8231
By Robert F. Sibilia, DMD
June 22, 2017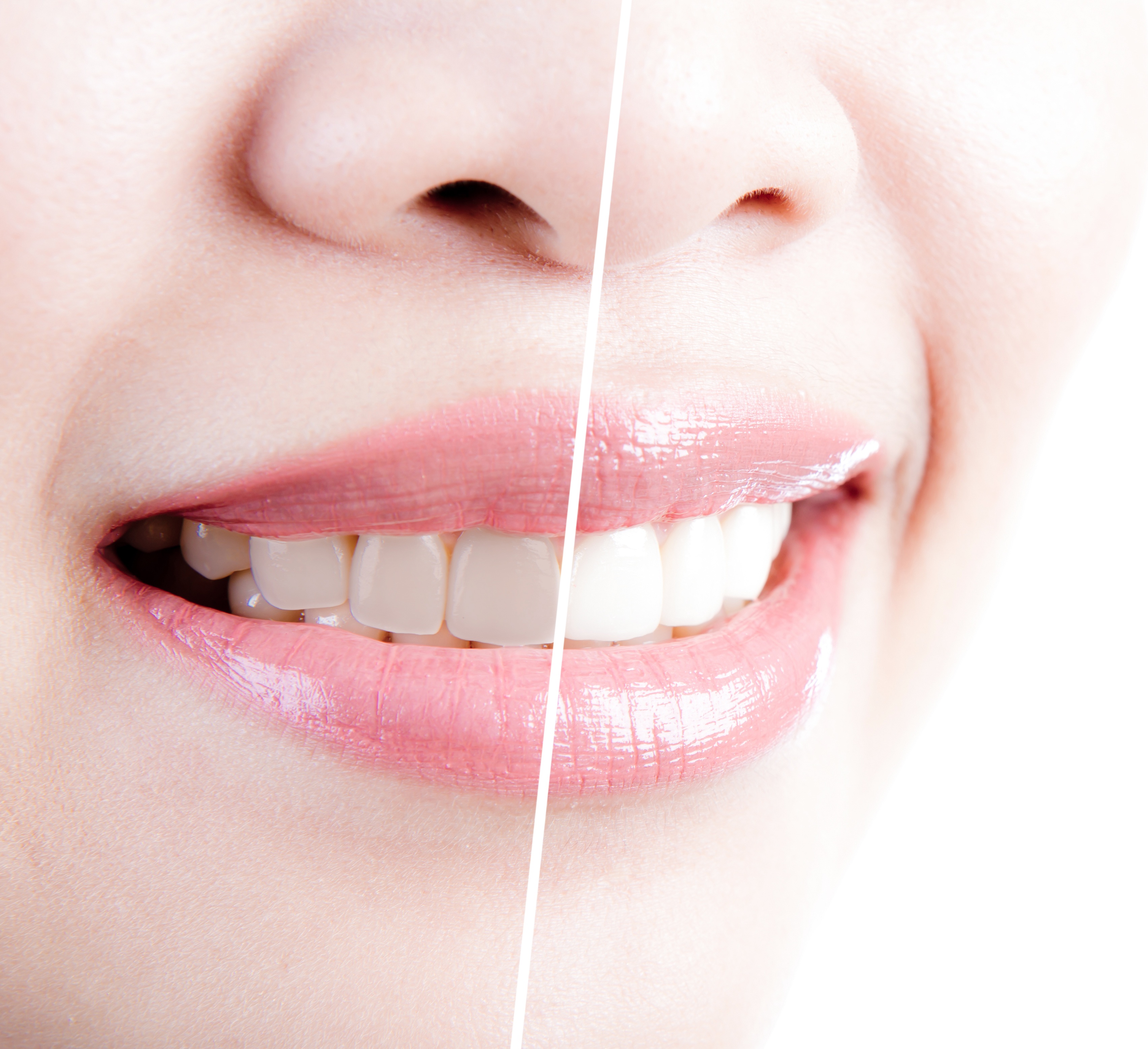 Blog Posts
Follow Us