Toothache Foxboro MA
There are some experiences that are universal. And one of them is that twinge you get in your tooth that announces a
toothache in Foxboro MA
. At the office of Robert Sibilia DMD, we are the ones to reach out to for treating toothaches. There is no reason to be in pain for any longer than is absolutely necessary.
Why do you have a
toothache in Foxboro MA
? It may be due to a cavity that needs a filling. Or similarly, it could be that an existing filling has come loose or even fallen out. In both cases, the solution is pretty straightforward. Our general dentist will prepare a new or replacement filling and your toothache will vanish. That is, of course, providing that there is no damage that has occurred in the inner part of your tooth. That can happen also when your tooth becomes chipped or cracked. The protective barriers that ordinarily keep bacteria outside of your tooth are breached, and an infection sets in. That type of
toothache in Foxboro MA
may be more severe than a typical one. In the worst case, it can be excruciating, especially when you chew or apply pressure to the tooth. Root canal therapy is needed in such cases. But fortunately, advancements in both technique and equipment have resulted in much more comfortable experience and one that you need not be worried about. If a chipped or cracked tooth is not accompanied by an infection, you will only need a crown to cover the exposed nerve and maintain the protection of the tooth. A crown will also be needed to restore the tooth to full size after root canal is done.
It may be universal to know what a toothache feels like, but you don't have to put up with it. Call us right away and we'll have you seen as soon as possible.
Robert Sibilia DMD
25 North Main Street
Mansfield, MA 02048
(508) 339-8231
By Robert F. Sibilia, DMD
July 25, 2017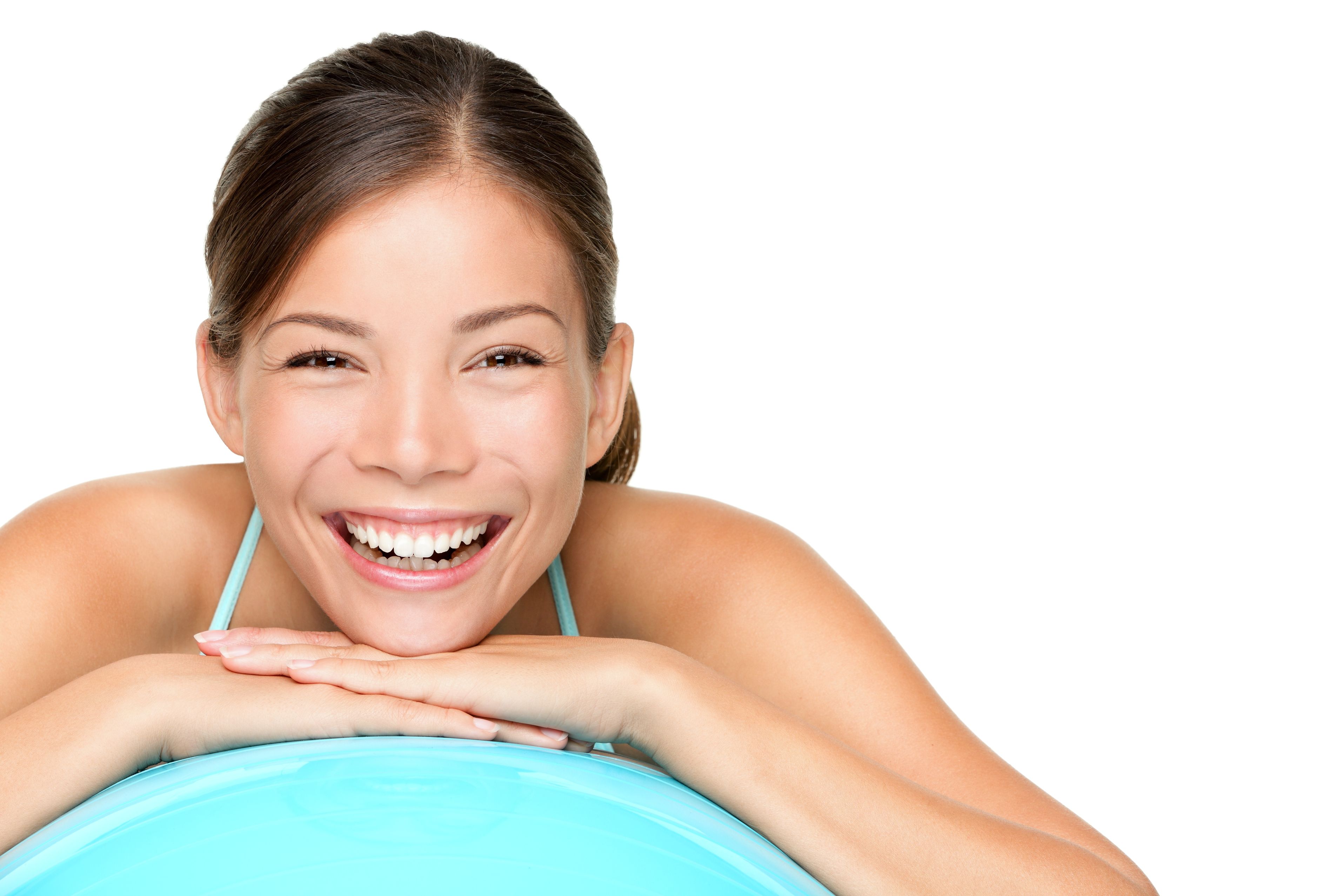 Blog Posts
Follow Us