Dentist in Foxborough MA
When it comes to you and your smile there is nothing more important than making sure that you have caps and crowns that not only feel great but look great. What it means to have a cap that looks great is to have it go seemingly unnoticed and you can go about your business with your friends and colleagues who are none the wiser that you even have them in the first place. The days of big metallic crowns are largely in the past, but that does not mean that everyone knows how to color match your crown correctly. That is why the office of Robert Sibilia DMD is here to give you and your family a little piece of mind in making sure that you are getting the best
dentist in Foxborough MA
and feeling the best no matter the degree of severity.
The
dentist in Foxborough MA
pool is wide but many lack the depth you would want to expect from a medical practitioner. That is why your friends over at the practice of Robert Sibilia is here to make sure you are feeling and looking your best. It all begins with the color match and above all the sculpting of the tooth itself in an attempt to make sure you no doubt that you have gotten exceptional care.
There is nothing worse than leaving a dentist and knowing that your crown does not look correct. You are left with a feeling that you are going to have to come to terms with this and there is really nothing you can do apart from redoing the entire procedure. Don't let this happen to you and go to the practice of Robert Sibilia DMD, the premier
dentist in Foxborough MA
today and see what a difference experience and pride can mean for you and your mouth.
Robert Sibilia DMD
25 North Main Street
Mansfield, MA 02048
(508) 339-8231
By Robert F. Sibilia, DMD
November 27, 2017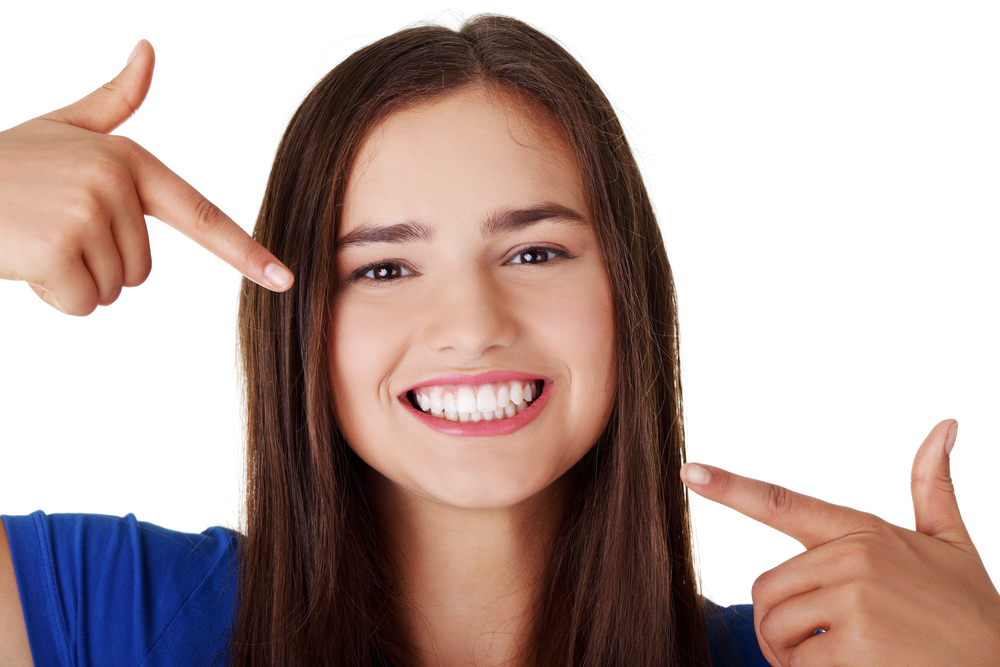 Blog Posts
Follow Us