At the offices of Robert Sibilia DMD our
veneers in Mansfield
are done in a relaxed environment. We specialize in forms of dentistry such as cosmetic, general and restorative. Restorative dentistry helps to prevent oral diseases, while cosmetic dentistry involves replacing missing teeth with implants or dentures, or whitening and veneers. We urge patients to come in once a year for their cleaning so that their teeth stay healthy & clean for years to come.
We practice general, restorative and cosmetic dentistry in a relaxing atmosphere. Our office is always stocked with the latest in dental technology, giving you the most accurate test results possible. Our fillings are made from quality composite materials, which match the teeth very well and naturally. We also provide cosmetic services like veneers, which are porcelain shells placed over the teeth to straighten and whiten them.
Besides
veneers in Mansfield
, we treat cavities. Cavities are caused by buildup of food and debris that cause bacteria to form plaque and tartar over teeth, resulting in tooth decay. Cavities can be treated using fillings, which are made from safe composite materials and which fill the holes created by cavities.
Our offices for
veneers in Mansfield
are open Monday through Saturday. New patients can download forms on our website and get started before their first appointment. Call today, we also take walk ins and emergency appointments. Patients can call to make an appointment or come in if they are experiencing any emergencies, such as sore teeth, a toothache, a loose or knocked out tooth, or swelling, red gums. A toothache may signal the need for a root canal, or a cavity may be present. We can fill cavities with a composite filling, and root canals can be done at our offices in just a few visits.
Robert Sibilia DMD
25 North Main Street
Mansfield, MA 02048
(508) 339-8231
By Robert F. Sibilia, DMD
September 30, 2018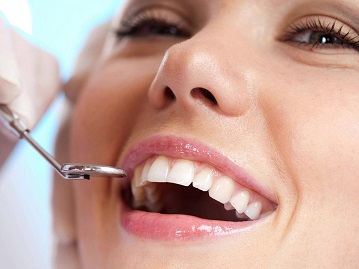 Blog Posts
Follow Us