Gum disease, it's no secret that it's no easy thing to deal with. And unfortunately, this disease for is for life. Sometimes, despite all of your efforts, gum disease still gets the best of you—eating away at both gums and jaw bone. Sounds like it's time to pay Robert Sibilia a visit and meet him for
periodontal surgery in Mansfield
.
It's likely that you're familiar with this term (Gum disease). Assuming this let's explore a few basics about what it is and how it affects you. It's a long-term disease that gradually shrink gums. The latter stages (Periodontitis) is extreme and dangerous. Jaw bone loss can happen in these later stages. Other symptoms afflict the mouth, too. Some of these include extreme sensitivity to cold and hot beverages, gum irritation, and bleeding upon contact. If you're struggling with this gum disease (in any form), you'll want to minimize tartar buildup. One of the best ways of going about this is frequent deep cleanings. Unlike regular cleanings, this alternative eradicates tartar lodged beneath the gum line. Unfortunately, it isn't curable. But it doesn't mean you can't keep it under control. Whatever damage done to both gums and jaw bone can be patched up through periodontal surgery. Visit Robert Sibilia soon and be well on your way to finally getting control gum disease through the wonders of
periodontal surgery in Mansfield
.
Don't gamble on your oral health. If gum disease is slowly destroying your smile, don't let it get any worse. Get your smile back to the way you know and love it. All you have to do is make a simple phone call (or shoot an e-mail), to Robert Sibilia. Setup an appointment. And presto! If only all things in life were that simple. Then undo the effects of gum disease through a first-rate
periodontal surgery in Mansfield
. You'll wonder why you didn't do it sooner.
Robert Sibilia DMD
25 North Main Street
Mansfield, MA 02048
(508) 339-8231
By Robert F. Sibilia, DMD
December 31, 2018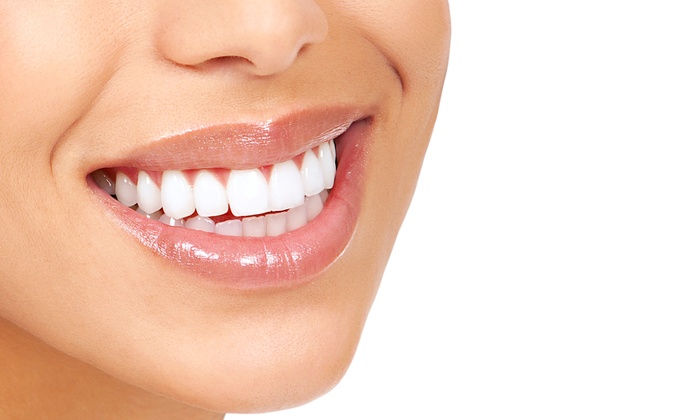 Blog Posts
Follow Us