Mansfield dental implants
Losing teeth can be devastating, not only for your self esteem before you dental health as well. People lose teeth for a variety of different reasons, whether it is due to decay, disease, injury, or simply old age. Mother your teeth falling out due to these reasons or whether they were purposefully removed by your dentist, it is important that you consider your options when it comes to replacing missing teeth soon as you can. There plenty of different options that you can look into when it comes to doing so, and we here at the offices of Robert Sibilia DMD can help. Dr. Sibilia can help provide patients with the comprehensive care that they need, including the exams and evaluations required before considering options like Mansfield dental implants.
Some of the other options available to you when it comes to treatment in regards to replacing missing teeth include bridges and dentures. While people do experience some degree of satisfaction and success with these treatment options, other individuals may still be unhappy with the way that these oral appliances look or how they feel. Additionally, some individuals me actually experienced some degree of friction and strain with the use of these items, so options like Mansfield dental implants may be a more attractive route. Dental implants are unique in that they look and feel the most like real teeth. Since implants are surgically inserted into the jaw, they become firmly anchored into place as they heal. Once the healing process is over and the posts meld with the bone itself, your artificial teeth will be set into place. Here with Robert Sibilia DMD, you will be properly prepped for the procedure and your dental implants will be custom made so that they look as natural as possible once they are properly installed.
There are so many inherent benefits to considering Mansfield dental implants and we here at the dental offices of Robert Sibilia DMD will help you every step of the way. From your initial evaluation to your surgery prep and completion, Dr. Sibilia will provide you with all of the care and attention that you both need and deserve.
By Robert F. Sibilia, DMD
April 20, 2019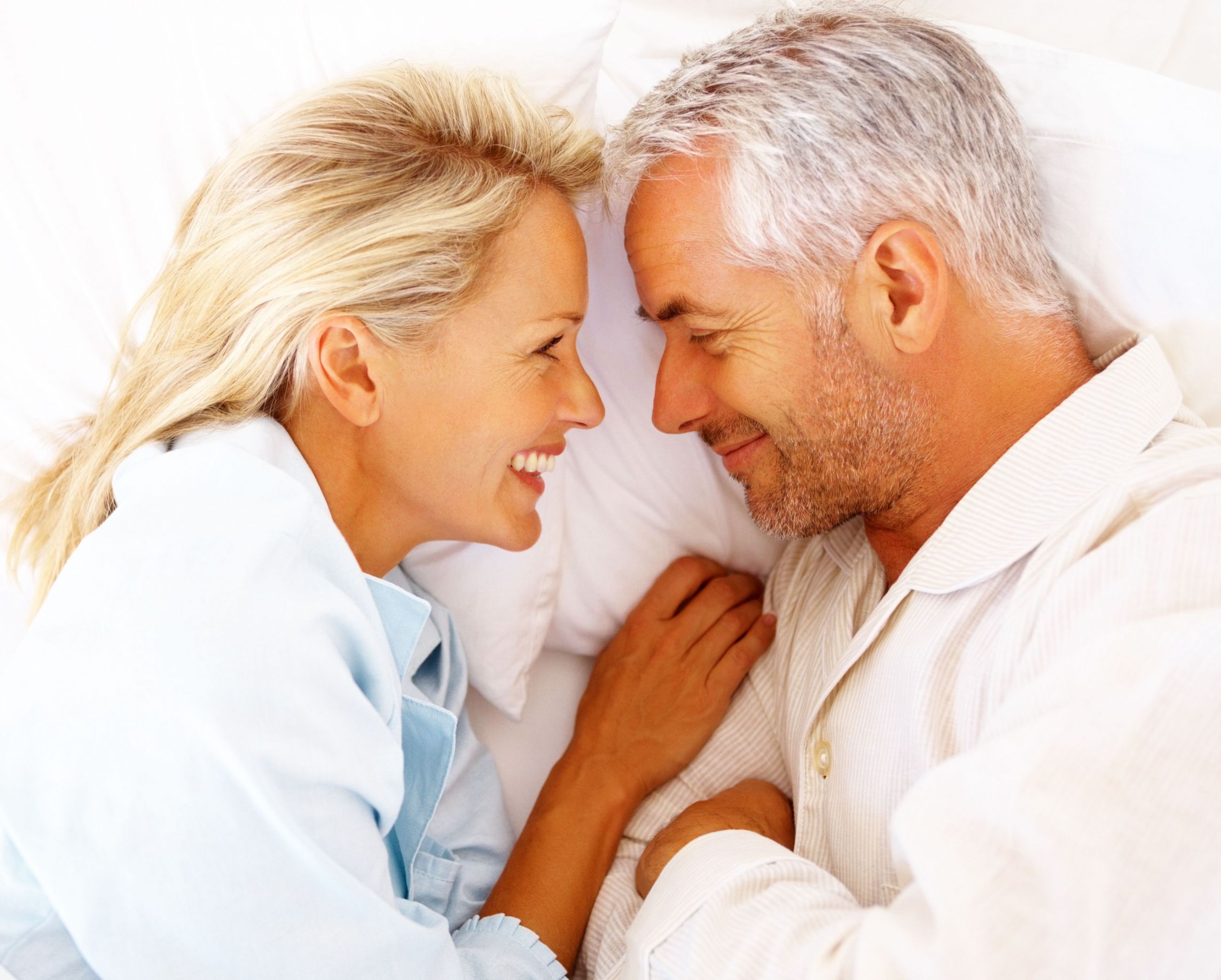 Blog Posts
Follow Us