There are many different types of dental work, and they are required at different times for different needs. Cosmetic dental work sounds like it may only pertain to things like teeth whitening or veneers, but it actually includes a lot of other important procedures like dental fillings or dental caps and crowns. Here with our dentist in Foxborough MA, Robert Sibilia DMD, you can get whatever general dental care you need, including the application of custom dental crowns and caps.
A dental crown, also known as a dental cap, is essentially a prosthetic. A resin that mimics the color of your tooth is applied to a broken, chipped, or otherwise damaged tooth to repair it or to make up for the portion of the tooth that is now missing. As it sounds from the description, dental crowns can be used to restore broken and chipped teeth, but they can do more than that, too. People who have uneven teeth, underdeveloped teeth, or teeth that otherwise do not meet evenly with the teeth around them may need a dental crown to boost them up and even them out. Even if a tooth is not damaged, if it creates an uneven bite it can put stress on the jaw and create dental trauma that affects the jaw and teeth over time. With dental crowns, teeth and smiles can be made even and healthy. In many cases, dental crowns are applied after another dental procedure, such as root canal therapy, where a large or significant portion of the tooth was removed in order to treat it. Here with our dentist in Foxborough MA, Robert Sibilia DMD can also provide dental crowns for people who wish to cover up stained tooth roots or other things to improve their smile in a more cosmetic way.
If you need any dental crowns, you know where to look. Call us today to set up an appointment with our dentist in Foxborough MA and we can work with you to find the earliest appointment with Robert Sibilia DMD to get the care you need.
Robert Sibilia DMD
25 North Main Street
Mansfield, MA 02048
(508) 339-8231
By Robert F. Sibilia, DMD
March 27, 2019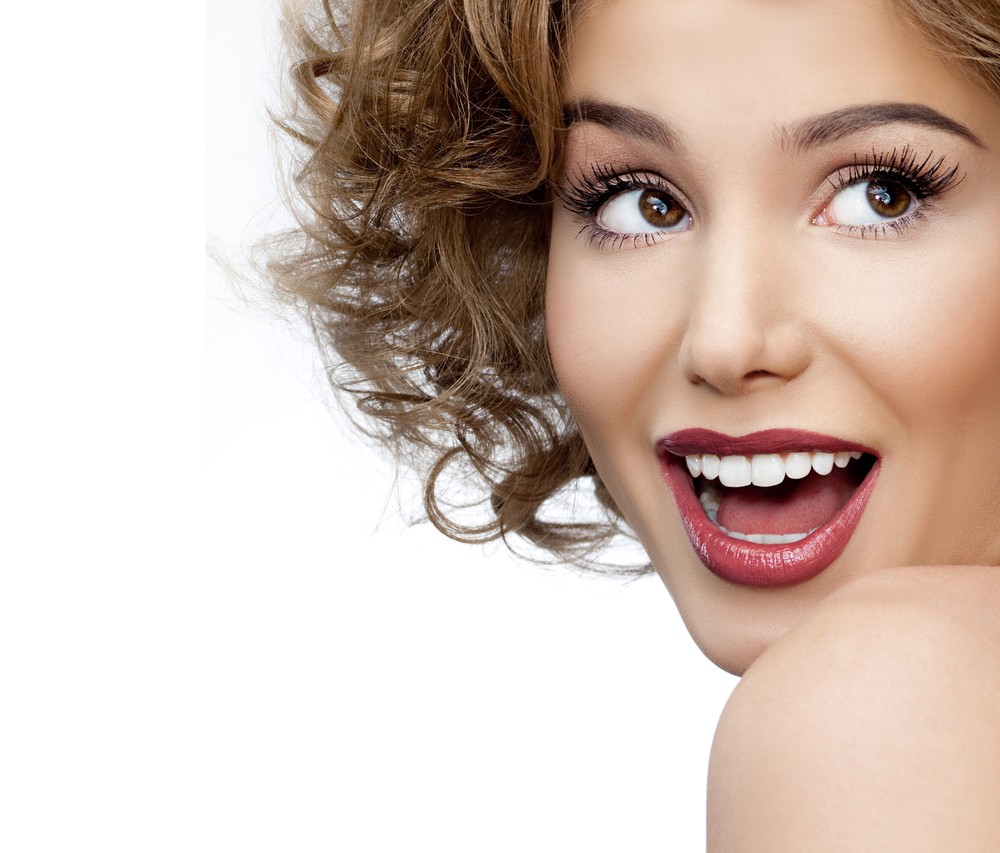 Blog Posts
Follow Us